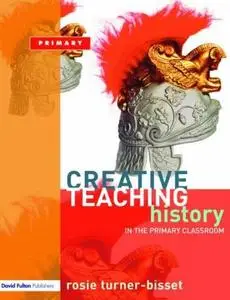 R Turner-Bisset, "Learning to Teach History in the Primary School (Creative Teaching)"
David Fulton Publish | ISBN: 1843121158 | 2005 | 192 pages | PDF | 1.5MB
Designed specifically for teachers with little subject knowledge or experience in history, this book provides trainees with the confidence they need to teach primary history. The book provides valuable step-by-step guidance on how to create, plan, develop, organize, and assess high-quality teaching activities in primary history. Children with a range of learning needs and styles respond with enthusiasm to a wide variety of teaching approaches, and this book provides trainee teachers with that repertoire and variety.