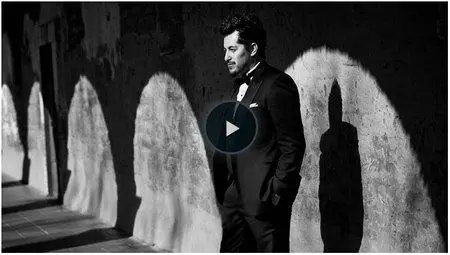 Location, Posing, Execution
WMV | WMV3 684kbps | English | 952x536 | 25fps | 17 hours | WMA 2 stereo 192kbps | 6.04 GB
Genre: Video Training
Get the best out of the location. Select the perfect pose. Execute. That's Roberto Valenzuela's method, and that's what he'll be teaching at creativeLIVE! With Roberto's practical, repeatable method you can make the most out of any location by identifying the elements you can use to enhance your image and the distracting elements you want to minimize and avoid. His posing process takes the guesswork out—start with the spine and arrange each body part until you've got what you want.
And that's the best part—Roberto may be an international award-winning photographer, but he won't make us shoot in his style. He's not telling us what choices to make: he's teaching us what questions to ask to take the best possible pictures in our OWN style.
Instructor: Roberto Valenzuela
Length: 3 Day Workshop
Roberto Valenzuela
Roberto Valenzuela is a wedding and fine art photographer based in Beverly Hills, CA. His academic background is in Economics and Marketing. However, it was his 10 years as a concert classical guitarist which has given him a unique outlook on how to master photography, having used the same practice techniques to master his musical instrument.
Roberto Valenzuela is a 70-time International award winning photographer and three-time International first place winner. He serves as a photography judge for the 16x20 WPPI (Wedding and Portrait Photographers International), PPA (Professional Photographers of America), European photography competitions and the WPPI International wedding album competition in Las Vegas, NV.
Roberto's private photography workshops and speaking engagements are held worldwide. His goal is to encourage and inspire professional photographers to practice their craft when not on the job, as any other artist must do so in order to perform. He is an active teacher and platform speaker at WPPI and has served as the keynote speaker at other International photography conventions.
He is the author of the top-selling photography-training book titled PICTURE PERFECT PRACTICE.
He was named one of the top wedding photographers in the world three years in a row by Junebug Weddings (one of the largest wedding resource websites in America). In January of 2013, Roberto Valenzuela was voted by photographers all around the world as one of the top 10 most influential photographers in the world by Shutter Magazine.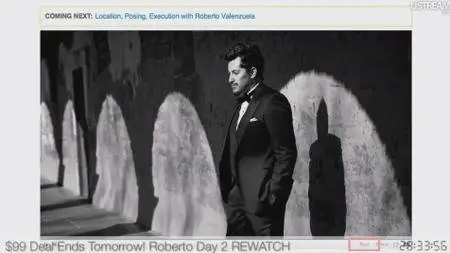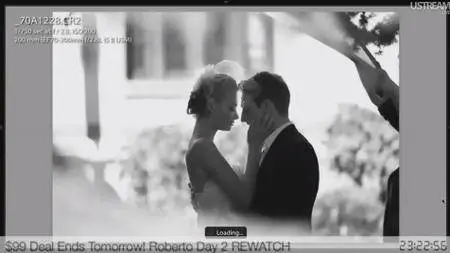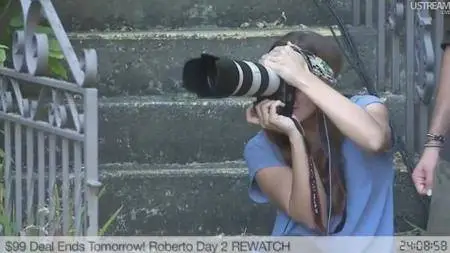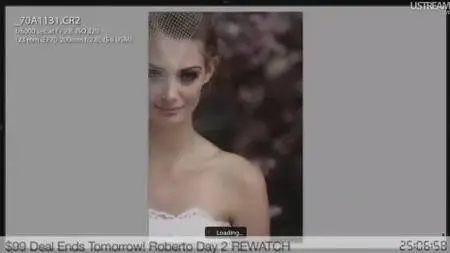 No mirrors please