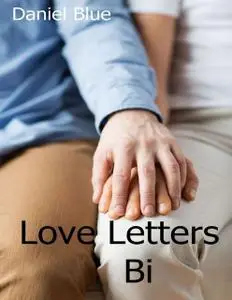 «Love Letters Bi» by Daniel Blue
English | EPUB | 0.1 MB
'Love is complicated' is what Gerard always told Ethan. When Ethan decides that he is tired of being involved with a bisexual man, and that he wants to move on, he discovers just how true those words are.
Will he be able to sort out the tangled mess that is his love life without Gerard? And will he ever be able to lay Gerard's ghost to rest?
At just a little over 4700 words this is a quick and easy read for when time is short but you still want some sweet romance in your life.