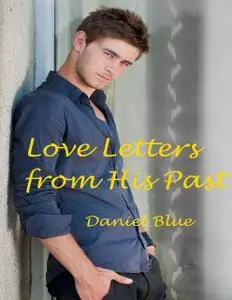 «Love Letters from His Past» by Daniel Blue
English | EPUB | 0.1 MB
When Greg's wife walks out on him he turns to an old friend for comfort. However, this is no ordinary friendship; there is an uncomfortable past between the two men, one filled with pain on both sides.
As the two write each other back and forth the past starts to weigh on both their minds. Will they have the courage to seek a second chance at happiness?
At 6250 words this is perfect for when time is short but you still want some sweet romance.