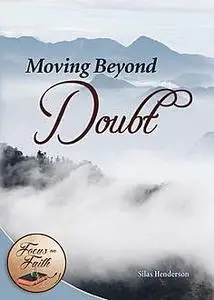 «Moving Beyond Doubt» by Silas Henderson
English | EPUB | 1.4 MB
Having doubt is part of the way we try to make sense of life. However, doubt also can become a heavy, dark cloud that obscures the light of the sun, casting shadows upon everything we do, believe, and feel. Faith is the antidote for life's doubts—the wind that blows away the grey clouds, allowing the light to shine again on us and in us. This book is designed to help you understand your feelings of doubt and move beyond them to a light-filled vista of faith, hope, and love.