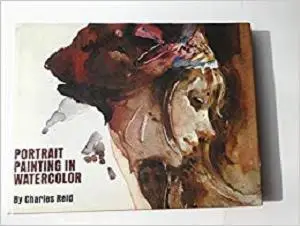 Portrait Painting in Watercolor by Charles Reid
ISBN: 0823041921 | 160 pages | PDF | October 1, 1989 | English | 22 Mb
Excellent. I made some of my most intriguing watercolour paintings after practicing the lessons on this book. There is focus on each part of the head and how to achieve depth with playing with value. I will go through this book's lessons again and again.
Demonstrates wet-in-wet and drybrush techniques for painting the head form and hands of racially diverse children and adults
Feel Free to contact me for book requests, informations or feedbacks.
Without You And Your Support We Can't Continue
Thanks For Buying Premium From My Links For Support