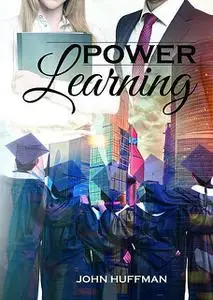 «Power Learning» by John Huffman
English | EPUB | 0.6 MB
Power Learning teaches integrated thinking, which helps to gather necessary ideas around a common denominator with accompanying details. The techniques taught in this book were developed over a period of years as needed. With the use of these techniques you can utilize your mind close to having a photographic memory. You can easily remember subjects containing many details quickly. A mental review will act to burn these ideas into your memory. Organization is a key to being able to remember a large amount of information, and this book will provide you with the tools that can help you read better, think better, communicate better, and remember better. You will not be disappointed with the methods and techniques presented in Power Learning.