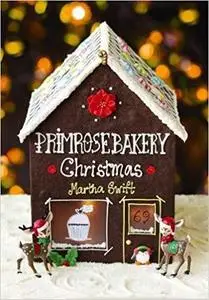 Primrose Bakery Christmas by Martha Swift
English | November 24, 2015 | ISBN: 0224098950 | 248 pages | AZW3 | 16 Mb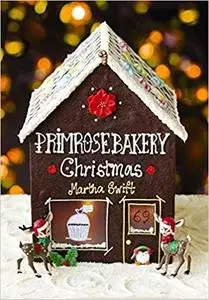 A lavish Christmas cookbook from the Primrose Bakery, full of scrumptious seasonal treats.
     Christmas time is all about tradition, from the songs we sing to the food we eat, but, from mince pies to Christmas pudding, the food of Christmas could always benefit from extra help to make it shine just a little bit brighter.     
The Primrose Bakery
has been bringing an extra bit of twinkle to their Christmas baking for over a decade and in this book reveal their unique twists and exciting reinventions of traditional Christmas treats, as well as all-new recipes to breathe fresh life into your festive baking repertoire.
     The chapters feature over 100 delicious recipes for seasonal cupcakes, impressive wintry celebration cakes and stunning dessert centerpieces, as well as charming biscuits, cinnamon-scented loaves, indulgent bars and brownies and wonderfully personal edible gifts. Step-by-step sequences reveal the secrets behind assembling a perfect layer cake, building a magnificent gingerbread house from scratch and rolling a perfect festive Yule log, and, in true Primrose Bakery-style, the recipes are all easy to follow for wonderful results at home. 
     From warming Eggnog Cupcakes and decorative and delicious Popcorn Baubles to a lavish Christmas Pavlova Wreath or decadent Christmas Pudding Cake with Mulled Wine Icing, this book offers wonderfully festive recipes to make your Christmas baking a triumph.