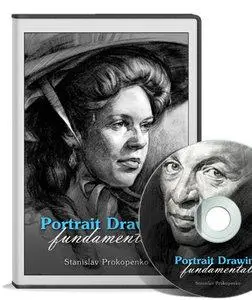 Proko - Portrait Drawing Fundamentals Course
MP4 | AVC 2002kbps | English | 1280x720 | 23.97fps | 4h 26mins | AAC stereo 157kbps | 4.4 GB
Genre: Video Training
Stan Prokopenko shows an effective approach to drawing the portrait from any angle. Then study the anatomy of eyes, nose, lips, and ears. The information is presented in an entertaining way to keep you engaged and willing to re-watch the lessons.
Includes 2 full length, real-time demonstrations of how to take a portrait from start to finish. Together, the demonstrations of "Morgan" and "Nicolai" are about 1.5 hours each.
Details
This course consists of 16 mini-lessons and 2 full length demonstrations at about 1.5 hours each. The mini-lessons are not extended versions of the free videos.
- Supplies Overview
- How to Sharpen a Charcoal Pencil
- Shading Light and Form
- Draw the Head from Any Angle
- Draw the Head from Front View
- Draw the Head from Side View
- Draw the Head from Extreme Angles
- Eyes – Anatomy and Structure
- Eyes – Step by Step
- Nose – Anatomy and Structure
- Nose – Step by Step
- Lips – Anatomy and Structure
- Lips – Step by Step
- Ears – Anatomy and Structure
- Ears – Step by Step
- Draw Hair
- Drawing Demo 'Nicolai'
- Drawing Demo 'Morgan'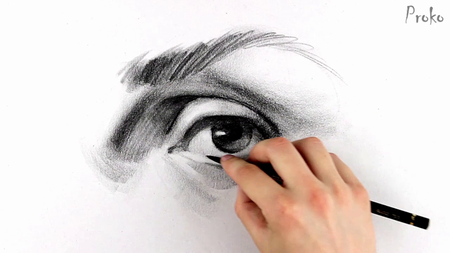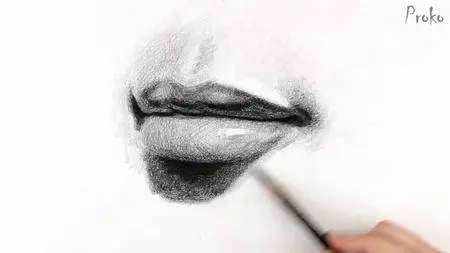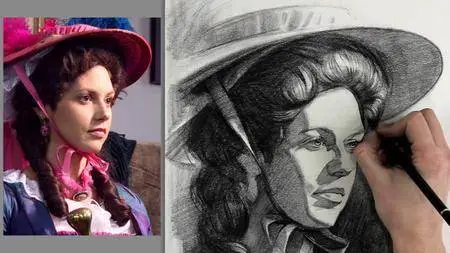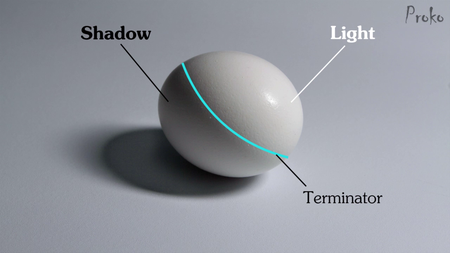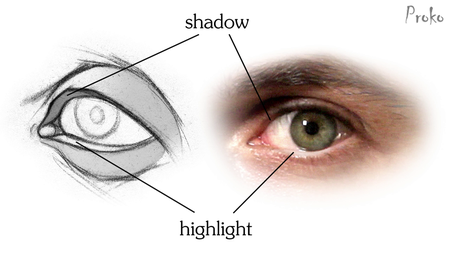 No mirrors please