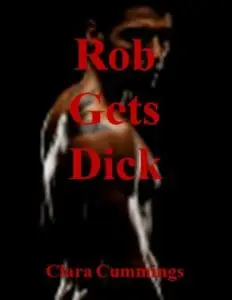 «Robs Gets Dick» by Clara Cummings
English | EPUB | 0.0 MB
A young man meets the man of his fantasies while out clubbing and gets the chance to enjoy his body.
Excerpt: When Sam broke off the kiss, Rob was breathing heavily. "Oh fuck," Rob murmured gently as he felt Sam's hand slide down his chest, across his stomach and stroke onto the hard bulge in his pants.