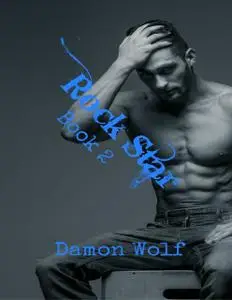 «Rock Star: Book 2» by Damon Wolf
English | EPUB | 0.2 MB
After surviving cancer and finding the love of his life, Nikolia Von is on top of the world. Nothing can bring the band leader down as he travels the world with his closest friends and sister, Katinka Von. With his band going on a worldwide tour, can his relationship withstand the distance or will it crumble to the ground? Will the Paparazzi destroy his career and relationship? Sometimes you have to leave everything to faith and just roll with the punches.