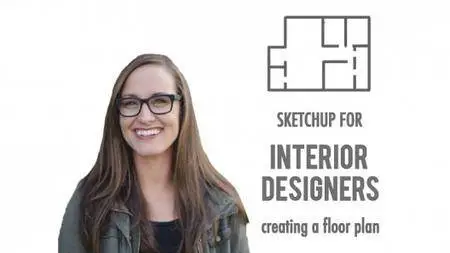 SkillShare – SketchUp for Interior Designers - Creating a Floor Plan
MP4 | AVC 1434kbps | English | 1280x720 | 30fps | 1h 14mins | AAC stereo 128kbps | 823 MB
Genre: Video Training
Interior designers looking for ways to convey their design to their clients are always looking for quick and easy ways to create clear floorplans. As an interior designer myself, SketchUp is my favorite method for creating. It's free to get started, and can quickly and easily create plans, make changes and let your mind design and problem solve, instead tearing out your hair over how to work the program.
In this course I will teach you how to create floor plans, including furniture and dimensions on your drawing. We'll build a floor plan from scratch together. At the end of this course, and with a little bit of practice you will be able to quickly draw floor plans so that you can get to designing for and presenting clearly to your clients.
I designed this course for beginners, so jump right in. Whether you are a new designer, or have been designing for 20 years, SketchUp is a powerful tool in your design toolbelt.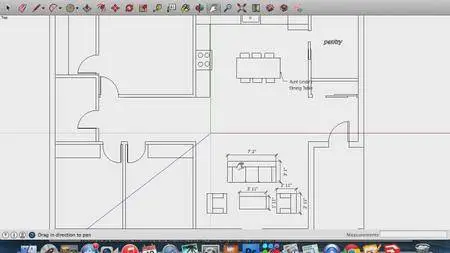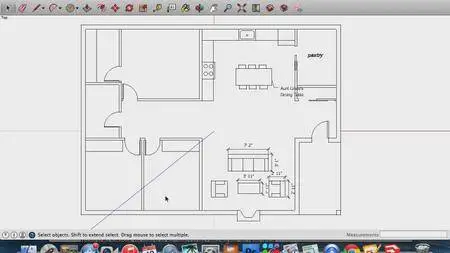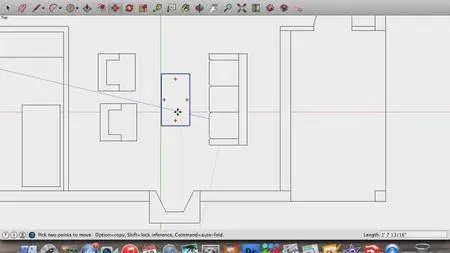 No mirrors please