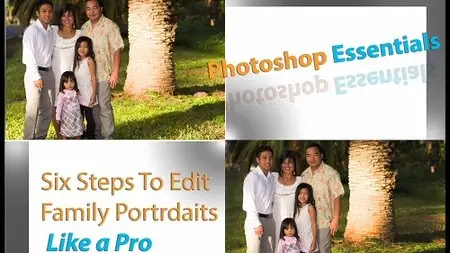 Skillshare - Edit Better Pictures - Photoshop (2016)
MP4 | AVC 2520kbps | English | 1280x720 | 30fps | 34 mins | AAC stereo 128kbps | 649 MB
Genre: Video Training
Some pictures need a little help in Photoshop to make them pop. If you'd like to learn some Photoshop skills to get better portraits join in! This will make your pictures have more focus and more life. So, if you want to learn some new skill and spend a few minutes following along as we do these edits let's get started.
You'll be able to:
Upgrade your background
Adjust brightness in certain areas of your picture
Remove skin blemishes
Remove shiny skin and replace it with natural looking skin tones
Brigthen the eyes
Watch as We Photoshop A Family Portrait
Let's Go!
Upgrade your background
Match and improve luminosity
Make the light work together
Remove Skin Blemishes
Part 5
Part 6
Part 7
Part 8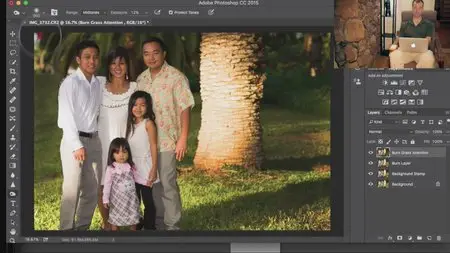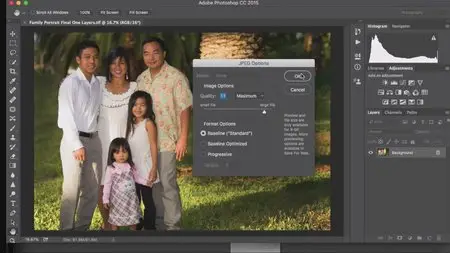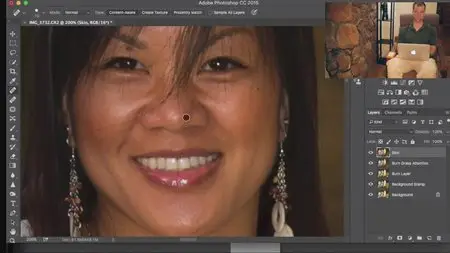 No mirrors please