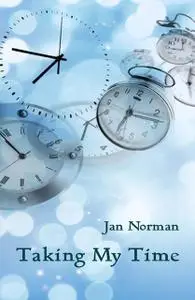 «Taking My Time» by Jan Norman
English | EPUB | 0.1 MB
I have been writing poetry since I was a child, one who loved reading, including the poetry available for children at that time. As I grew older, my poetry writing became an outlet for a whole range of emotions and experiences, both good and bad. I try to use language for which no one would need a dictionary to understand. I hope that my readers will find a resonance of their own lives in some of the poems and discover for themselves that writing poems can be therapeutic as well as pleasurable and very satisfying.