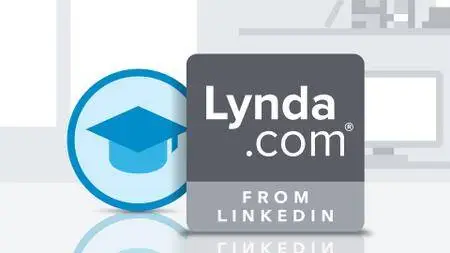 Teaching with Lynda.com
MP4 | Video: 720p | Duration: 1:06:11 | English | Subtitles: VTT | 385.3 MB
Lynda.com is a powerful tool in the classroom. It can supplement teaching and allow students to explore concepts at their own pace. In corporate environments, it integrates seamlessly with many learning management systems. And with over 12,000 courses to choose from, you'll never run out of high-quality, up-to-date training material. In this course, Aaron Quigley and Matt Fishbach, members of Lynda.com's Education + Elearning team, cover the best practices for teaching with Lynda.com. Topics include maximizing teaching time by integrating Lynda.com with a flipped classroom, creating a culture of learning, and even holding students accountable. Plus, learn how to use playlists to organize and assign training, and integrate Lynda.com with the most popular AICC-compliant learning management systems.
Use the knowledge checks and Lynda.com's built-in note-taking tool to practice what you've learned and remember ideas for your own teaching practice.
Topics include:
Finding courses in the Lynda.com library
Refreshing student skills
Extending learning with a flipped classroom
Supplementing Lynda.com training with your own videos
Increasing digital skills
Mapping curriculum to skills
Creating learning playlists
Assessing student learning
Adding Lynda.com content to Canvas and Moodle