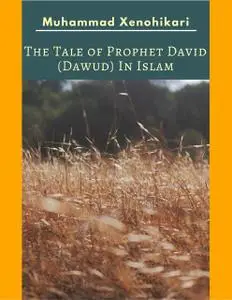 «The Beautiful Tale of Prophet David (Dawud) & Goliath (Jalut) In Islam» by Mega Hikari Aminah, Muham Taqra
English | EPUB | 0.1 MB
Prophet Dawud or David is recognized in Islam as a prophet, messenger (Rasul), and lawgiver of God, and as a righteous king of the United Kingdom of Israel, which itself is a holy country in Islam. He similarly figures prominently in the Torah and the Old Testament of the Christian Bible. David is perhaps most famous in Islam for defeating the Philistine giant Goliath (Jalut), when he was a soldier in the army of King Saul's (Talut).
David was a man of superb strength, slaying Goliath in his raw youth. But God afterwards had bestowed upon him various gifts, including those of kingship and prophethood. Thus, the wise king would frequently praise God, in unison with the nature around him. Many scholars believe he was given the gifts of music as well, and would sing his prayers too, as he was blessed with great eloquence.