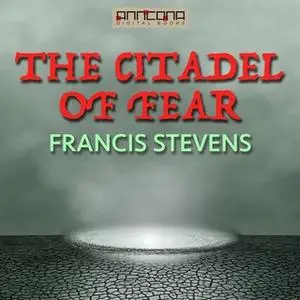 «The Citadel of Fear» by Francis Stevens
English | ISBN: 9789177593218 | EPUB | 0.3 MB
The Citadel of Fear is a science fiction 'lost race' novel by Francis Stevens (pseudonym for Gertrude B. Bennett),'The woman who invented dark fantasy'.
This lost world story focuses on a forgotten Aztec city, which is 'rediscovered' during World War I.
Two adventurers discover a lost city in the Mexican jungle. One is taken over by an evil god while the other falls in love with a woman from the ancient Mexican city of Tlapallan.
The Citadel of Fear is considered Francis Stevens' masterpiece, by Lovecraft's acclaim.
The Citadel of Fear was first published as a serial in Argosy Magazine in 1918-1919. It was eventually republished as a novel in 1970. It is now considered a 'lost classic'.