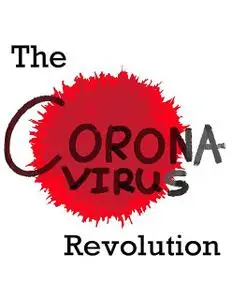 «The Coronavirus Revolution» by Zechariah Barrett
English | EPUB | 0.0 MB
It has been declared an epidemic that is permanently changing the fabric of our society. When it comes to the coronavirus, it's top of mind above any other world event in the rampant news cycle.
In this brief essay, Zechariah explores the effect of the coronavirus on our society and our path forward in becoming stronger than ever.