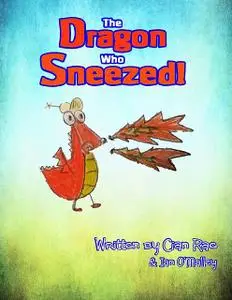 «The Dragon Who Sneezed» by Cian Rae, Ian O'Malley
English | EPUB | 0.5 MB
This story is about a young dragon called Drago who was always rushing everywhere. One day, he forgot to wear his scarf and then he sneezed! Oh no! What do you think happened? All of Drago's family were also rushing around… Find out what happened to them too!