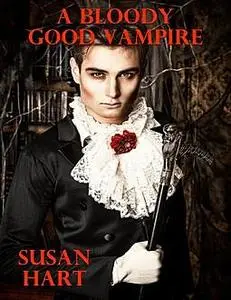 «The Foxworthy Files: Caligula's Disciple - #5 In the Series» by Susan Hart
English | EPUB | 0.2 MB
#5 in the series FBI Agent Lili Foxworthy. Actor Peter von Rabenhorst takes his wife, FBI agent Lili Foxworthy, to England where he's to teach a master class at The Royal Shakespeare Company. Unfortunately, and unknown to the couple, the cottage they rent for their stay has some very bad associations along with it. In addition, one of the board members at the theatre is not who he seems.