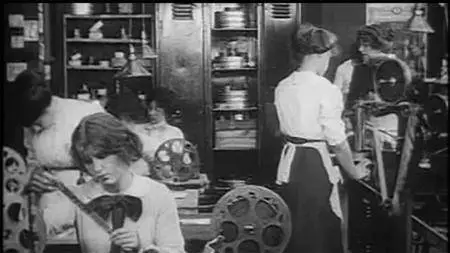 The History of Film and Video Editing
MP4 | Video: 720p | Duration: 2:10:23 | English | Subtitles: VTT | 463.4 MB
This course is an introduction to the history of film and video editing—including not only an in-depth look at more than a century of essential editing techniques, but also an interesting exploration of the tools and technology that have made editing possible. Staff author Ashley Kennedy brings in real-world examples to explore each point in history—from the first unedited, rudimentary shots and the early days of shot combination to the birth of film language and the evolution of both mainstream and revolutionary film editing techniques through the 20th century and today. She uses this journey to demonstrate how techniques of the past have shaped cinema today.