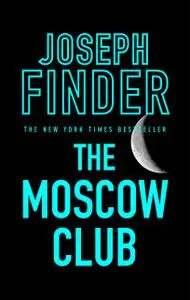 «The Moscow Club» by Joseph Finder
English | EPUB | 0.8 MB
1991. The Cold War is over. Yet a recording has been smuggled out of the Soviet Union by one of the few remaining moles in the Kremlin.
The CIA's foremost Soviet analyst believes the transcript is the most important piece of intelligence that has ever crossed his desk. It suggests that a cabal of Kremlin insiders are plotting a coup, to overturn the Soviet regime from the inside.
But before he can follow this trail to its end, he finds himself facing charges for a grisly murder he did not commit…