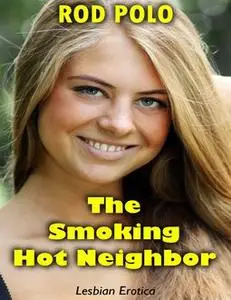 «The Smoking Hot Neighbor (Lesbian Erotica)» by Rod Polo
English | EPUB | 0.1 MB
Nancy sat in the living room, wondering what she was going to do in order to convince Esther to be with her. But she didn't really have to sit in suspense for long since Esther came back from the kitchen wearing an organza nightdress carrying two cups of tea. Nancy took a peek through the garment and saw that Esther was naked, and she was aroused beyond words!!!
Warning: This story contains explicit sex and is for adults only.