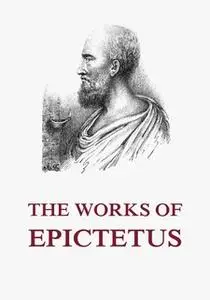 «The Works of Epictetus» by Epictetus
English | ISBN: 9783849653545 | EPUB | 0.5 MB
Epictetus was a Greek Stoic philosopher who taught that philosophy is a way of life and not just a theoretical discipline. To Epictetus, all external events are beyond our control; we should accept calmly and dispassionately whatever happens. However, individuals are responsible for their own actions, which they can examine and control through rigorous self-discipline. This edition includes the four books of his discourses, the Enchiridion and more than one hundred fragments.