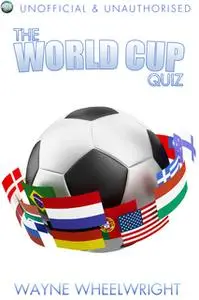 «The World Cup Quiz» by Wayne Wheelwright
English | ISBN: 9781782347279 | EPUB | 0.5 MB
This book contains over 200 questions on the football World Cup, from it's humble beginnings to becoming the World's biggest sporting event watched by billions of people. This book is split into chapters. One chapter per tournament. Questions range from the easy to the obscure. The World Cup Quiz will test even the biggest football fan.