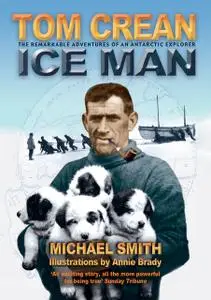 «Tom Crean – Ice Man» by Smith Michael
English | EPUB | 3.3 MB
Tom Crean ran away from his Kerry home, aged 15, to join the British navy in 1893. He travelled to the Antarctic with the famous explorers, Scott and Shackleton. He explored the unknown, crossed ice fields and wild oceans and courageously saved friends from death.