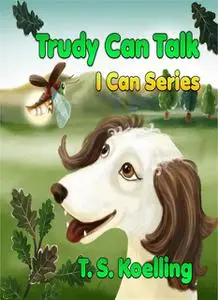 «Trudy Can Talk» by T.S. Koelling
English | EPUB | 3.1 MB
Trudy was a tall and skinny dog called a Saluki. She was just an ordinary dog until something extraordinary happened to her and then she was no ordinary dog at all. Find out what changed Trudy and how you too can become extraordinary.