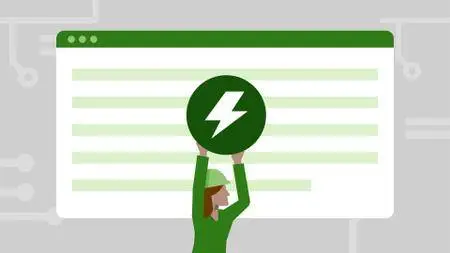 Word 2013: Tips, Tricks, and Shortcuts
MP4 | Video: 720p | Duration: 3:33:02 | English | Subtitles: VTT | 583.6 MB
You already know the basics of Word 2013. Ready to take your skills to the next level? Unlock the full capabilities of this powerful word processor with advanced tips, tricks, and shortcuts from author Maria Langer. First, explore five tips you should know regardless of how you use Word, including tips for selecting text and changing the document view. Then dive into shortcuts for managing files, entering and editing text, formatting documents, and publishing.
Topics include:
Tips for applying styles
Clearing all the formatting from a document
Opening recent files
Changing default saving options
Using time-saving keyboard shortcuts
Using Quick Parts
Enter text quickly with AutoText
Using AutoCorrect to automatically enter text
Inserting symbols and special characters
Rearranging text with the Spike
Editing the user dictionary
Setting default document options
Tips on styles and revealing formatting
Creating drop caps
Working with hyperlinks
Shortcuts for navigating your document
Wrapping text around images
Tips for page breaks
Embedding fonts
Adding watermarks