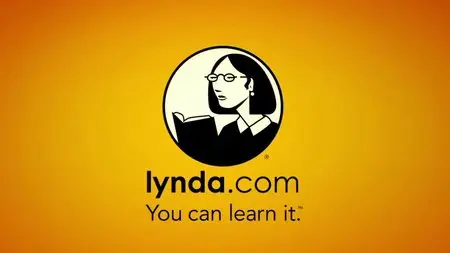 Accelerated Design with Comp CC and InDesign
1h 37m | Video: AVC (.mp4) 1280x720 | Audio: AAC 44.1KHz 2ch | 318 MB
Genre: eLearning | English
Comp CC allows you to quickly develop ideas on the go, from your iPad or iPhone, and then when it's time to refine those ideas, push your layout to the desktop. This course shows how to master all the features in Comp CC and import work into InDesign for fine-tuning. Author Tony Harmer helps designers who want to begin their creative process on a tablet seamlessly transition designs back to the full-fledged power of the Creative Cloud.
Topics include:
*Creating new projects in Comp CC
*Drawing in Comp CC
*Adding shapes, text, and graphics
*Working with styles
*Developing a project from start to finish
*Exporting to InDesign, Photoshop, Illustrator, and Behance
*Opening a Comp CC project in InDesign
*Adding buttons, animation, and multistate objects in InDesign