EC-Council Certified Ethical Hacker 3.0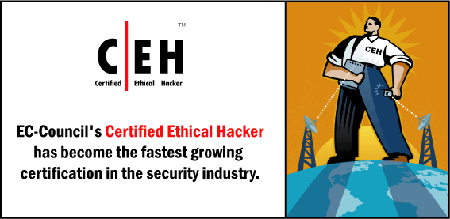 If you want to stop hackers from invading your network, first you've got to invade their minds.
Computers around the world are systematically being victimized by rampant hacking. This hacking is not only widespread, but is being executed so flawlessly that the attackers compromise a system, steal everything of value and completely erase their tracks within 20 minutes.
The goal of the ethical hacker is to help the organization take preemptive measures against malicious attacks by attacking the system himself; all the while staying within legal limits. This philosophy stems from the proven practice of trying to catch a thief, by thinking like a thief. As technology advances and organization depend on technology increasingly, information assets have evolved into critical components of survival.
no pass
http://rapidshare.de/files/17869147/CEHv3.0.rar