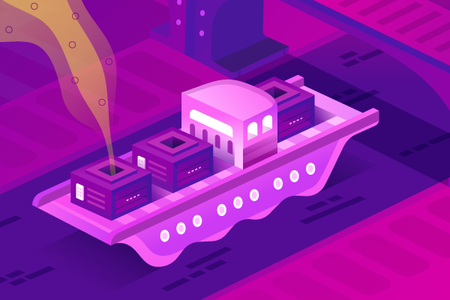 Cloud Native Certified Kubernetes Administrator (CKA)
.MP4, AVC, 1920x1080, 30 fps | English, AAC, 2 Ch | 5h 25m | 2.86 GB
Instructor: Chad Crowell
This course prepares you for the Certified Kubernetes Administrator (CKA) exam by the Cloud Native Computing Foundation. You will learn how all of the components of a Kubernetes cluster work together, how to monitor all components of a cluster, and how to build your own Kubernetes cluster from scratch. We will also cover networking, deploying applications, scheduling pods, logging, and a whole lot of practice in the command line.
The CKA exam is heavily focused on practical application, as it is a hands-on test of your ability to run commands to perform specific actions. There are no multiple-choice questions in this exam. To account for this, you will be provided with a number of hands-on labs to practice on your own and best prepare for the exam.