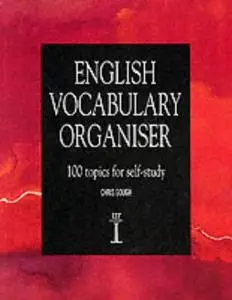 Product Details:
Paperback: 224 pages (January 1, 2000)
Publisher: Language Teaching Publications
Language: English
ISBN: 1899396365
Reviews:
A students' workbook for those learners tackling the huge area of vocabulary. One hundred topics are covered, with two pages dedicated to each topic, making this a comprehensive book. It should be useful to all students sitting Cambridge examinations.
Download
(8.81 Mb)