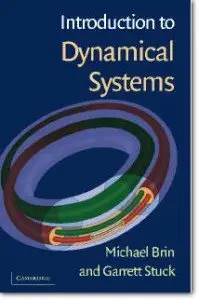 Michael Brin, Garrett Stuck, «Introduction to Dynamical Systems»
Cambridge University Press | ISBN 0521808413 | 2002 Year | linked png-files | 14,86 Mb | 252 Pages
You should consider adopting this wonderful text for your next graduate course on the pure mathematics of the modern theory of dynamical systems."
SIAM Reviews
"…despite the breadth, one finds here major results rigorously treated and substantial applications. By itself, the clean, accessible exposition of the amazing Sharkovsky theorem would justify the acquisition of this book…. Highly recommended."
Choice "