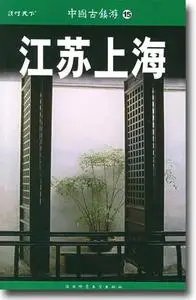 江苏 上海 - Old Towns in Jiangsu region and around Shanghai
Series: 中国古镇游 (Guides to the Historical Towns of China), vol. 15 | Language: Chinese
陕西师范大学出版社 (Shanxi Pedagogic University Publisher, Xi'an) | 2005 year
157 pages | ISBN:7561328311 | 300 dpi | PDF | ~168 MB
This book belongs to the series that presents the
guzheng
古镇, the historical old towns of China by provinces. I have purchased the other volumes as well in China, and will gradually scan and upload them.
I have provided the .pdf file in bookmarks with the names of the towns presented, both in Chinese characters and in pinyin transcription. The .pdf is somewhat large, because I thought the beauty of the book and the details of the maps do deserve a full color 300 dpi scan.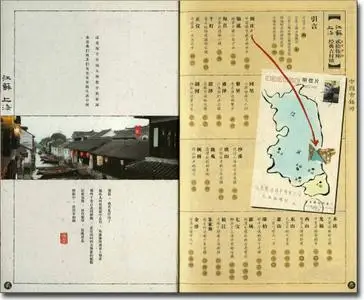 Attention: this book was still uploaded to rapidshare.de and not to .com. The other volumes will be uploaded of course to .com.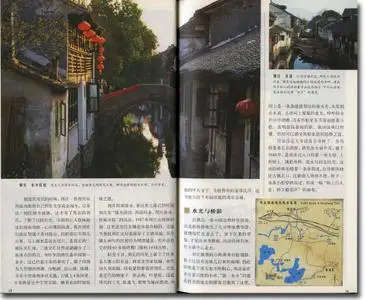 Download (each file 50 MBs):
http://rapidshare.de/files/23695551/Zhongguo_guzhenyou_15_Jiangsu_Shanghai.part1.rar
http://rapidshare.de/files/23701728/Zhongguo_guzhenyou_15_Jiangsu_Shanghai.part2.rar
http://rapidshare.de/files/23706850/Zhongguo_guzhenyou_15_Jiangsu_Shanghai.part3.rar
http://rapidshare.de/files/23708888/Zhongguo_guzhenyou_15_Jiangsu_Shanghai.part4.rar