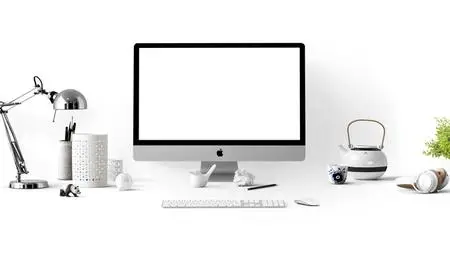 How to Read Financial Statements: Analysis - Apple Inc.
Video: .mp4 (1280x720, 30 fps(r)) | Audio: aac, 44100 Hz, 2ch | Size: 764 MB
Genre: eLearning Video | Duration: 16 lectures (1 hour, 51 mins) | Language: English
Learn how to Understand and Interpret Public Company Financial Statements using Apple Inc.'s Financial Report.
What you'll learn
How to 'Read, Interpret and Understand' Public Company Financial Information
Understand the details of Apple Inc.'s annual Financial Statements from their Form-10K filing
'Fast Track' and identify the 'Most Important' Financial Accounting Information
'Skip the Theory' and learn 'What to look for' on the Financial Statements
Requirements
None
Description
"Learning Financial Statements is like learning how to drive a car. At first, you don't know what to look for since there is a lot of information competing for your attention. But once you learn the foundation and you know what to look for, it's a life-long skill which you will not forget.
I look at this course as an investment in yourself."
- Aubrey Apolinario
In this course, we will cover the following topics:
• 'Why' Financial Statement are important
• Learn how to interpret the 'Face' of Apple Inc.'s Financial Statements which includes the following:
• Balance Sheet
• Profit & Loss (P&L) Statement
• Cash Flow Statement
• Equity Statement
• Breakdown and comprehend the 'Notes' to Apple Inc.'s Consolidated Financial Statements
Who this course is for:
Students – Business, Accounting, Finance & Commerce students
Professionals - Accountants, Analysts, Managers and Investors
Anyone that is interested in 'learning a new skill' – No prior knowledge of Accounting or Finance is required
Anyone that wants to gain insight into Apple Inc's financial position