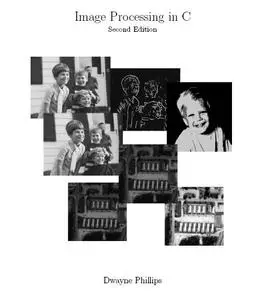 Image Porcessing In C
This book is a tutorial in image processing. Each chapter explain basic concept with words and figures,
shows image processing results with photographs, and implements the opreations in C programing language.
All C source codes included with in the RAR file with the book.
Visit My Folder
My Folder
no RAR password
enjoy it !!!!