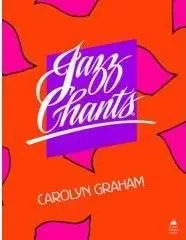 Carolyn Graham – Jazz Chants (an amusing way of learning English)
Publisher: Oxford Univ Press | ISBN: 0195024079 | MP3 128 kbps | 157 MB
For many years, classes all over the world have enjoyed jazz chanting as a unique way for students to improve their speaking and listening comprehension skills while reinforcing the language structures of everyday situations.
After her first success, Carolyn Graham wrote other parts of Jazz Chants: Grammar Chants and Small Talk.
Following Carolyn Graham's example, Miles Craven created his own Jazz Chants – also very amusing ones!