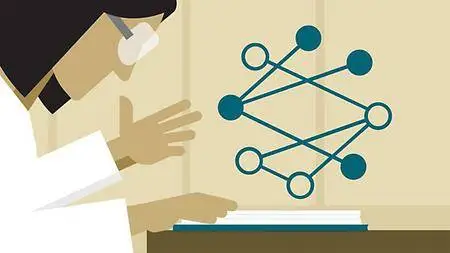 Lynda - Data Science Teams: Storytelling with Data
Size: 482 MB | Duration: 1h 17m | Video: AVC (.mp4) 1280x720 30fps | Audio: AAC 48KHz 2ch
Genre: eLearning | Level: Appropriate for all | Language: English
Many anthropologists believe that it was our early ancestor's campfire stories that built societies—stories about complex ideas such as justice, leadership, and government. Your data science teams will also have complex ideas about their data and results. That's why it takes a well-structured story to communicate these insights to the rest of your organization. It's not simply a matter of creating the perfect Excel sheet or a beautiful graph. You need to tell a story that captures your audience's imagination and encourages them to take some action. In this course, instructor Doug Rose explains how to weave together a great data science story and draw your audience into the story to communicate complex ideas and motivate everyone to make real changes.
* Structuring a data science story
* Defining plot, conflict, and details
* Going beyond reporting
* Knowing your audience
* Working with data
* Introducing visuals
* Eliminating distractions
* Incorporating metaphors
* Motivating the audience
* Avoiding pitfalls

No mirrors below please.