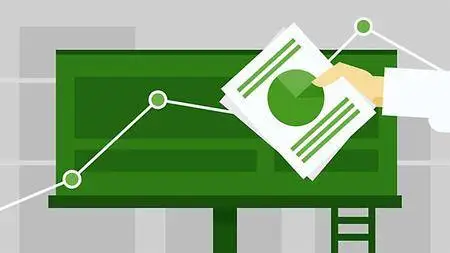 Lynda - The Data Science of Marketing
Size: 597 MB | Duration: 2h 21m | Video: AVC (.mp4) 1280x720 15&30fps | Audio: AAC 48KHz 2ch
Genre: eLearning | Level: Intermediate | Language: English
Marketing is changing right in front of our eyes, and that transformation is being led by data. Modern marketers have to understand data and analysis like never before, and be able to work with data scientists in multidisciplinary settings. Similarly, professionals with data science training need to learn how to maximize their contributions when working with marketing and sales specialists. In this course, discover how to gain valuable insights from large data sets using specific languages and tools. Follow Chris DallaVilla as he walks through how to use R, Python, and Tableau to perform data modeling and assess performance. As Chris dives into these concepts, he shares specific case studies that come directly from his own work with clients. Plus, he shares three essential—and practical—best practices for data-driven marketing that you can use to bolster your organization's marketing performance.
* Installing R, Python, and Tableau
* Navigating the UI for R, Python, and Tableau
* Using R, Python, and Tableau
* Exploratory analysis
* Performing regression analysis
* Performing a cluster analysis
* Performing a conjoint assessment
* Stakeholder alignment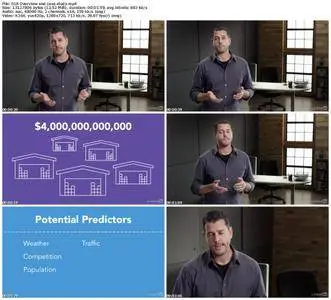 No mirrors below please.