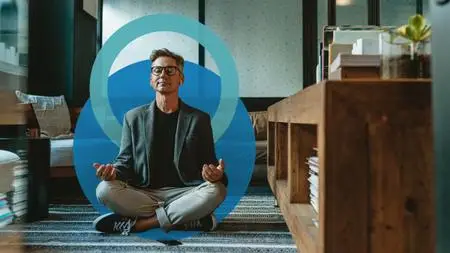 Managing Your Well-Being as a Leader
.MP4, AVC, 1280x720, 30 fps | English, AAC, 2 Ch | 41m | 286 MB
Instructor: Dan Schawbel
Research shows that today's leaders are suffering from poor well-being and mental health issues more so than ever before. Too often, they put the needs of the business or their team before their own needs. But, much like airline pre-flight instructions to "put your oxygen mask on first, before helping others," leaders need to take a similar approach by managing their own well-being first. By doing so, they can become role models for their employees and build stronger team relationships that lead to better health and productivity outcomes. In this course, New York Times bestselling author, researcher, and workplace expert Dan Schawbel gives leaders the inspiration, advice, and real-world examples to guide them on their journey to better well-being.