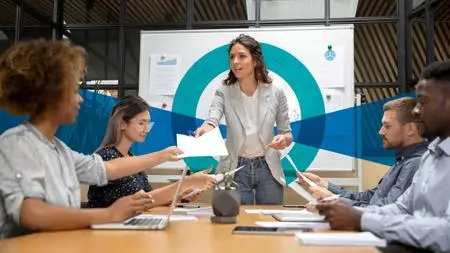 Mastering Authentic Influence for Highly Successful Sales
.MP4, AVC, 1280x720, 30 fps | English, AAC, 2 Ch | 1h 18m | 1.51 GB
Instructor: Molly Sargent
No matter what your role at work may be, you need to be able to communicate authentically with your customers, colleagues, team, or boss in order to succeed. In this course, Molly Sargent, founder and CEO of Prolmpress, shares what she has learned about how to establish authentic connections. She explains why authentic influence is imperative to your long-term success and shows you how to build trust and understand client needs. Molly walks you through a sales approach that sets you apart and three components that you need in a meeting in order to use your time efficiently and successfully. She highlights some eloquent introduction strategies, then explains how to listen closely to your clients and ask the right questions. Molly concludes with a more in-depth focus on listening with insight, including several helpful phrases to move the conversation forward and build trust.