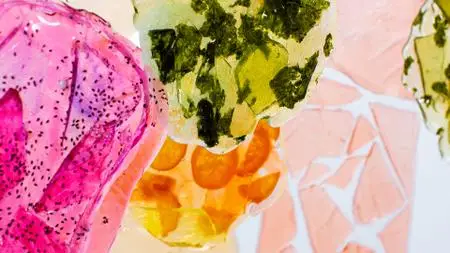 Modern Handcrafted Candy
.MP4, AVC, 1280x720, 30 fps | English, AAC, 2 Ch | 1h 5m | 1004 MB
Instructor: Jami Curl
Ready to make your sweetest dreams come true? Master the basics of handcrafted candy alongside our candy wizard, Jami Curl. She'll show you how to work with sugar and real, fresh ingredients to make more than 15 of her favorite recipes, including rosé gumdrops, popcorn caramels, jewel-like lollipops and more.