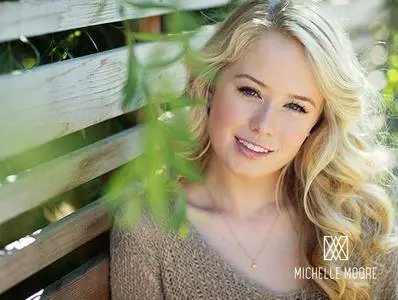 Complete Headshot Course: Stunning Images Fast
MP4 | Video: AVC 1280x720 | Audio: AAC 44KHz 2ch | Duration: 32M | 602 MB
Genre: eLearning | Language: English
You'll learn a simple but effective lighting technique, see how to use reflects to mix with off camera flash, and you'll even see a few new editing tools you may have never seen before. You'll have a solid foundation so you can start shooting head shots and learning from experience.
More than anything else, this course will give you the confidence to step behind the camera and try knowing you're doing it right. Please take a moment to look at the student projects that have been submitted already if you have any doubt about what you'll learn in this course. The proof is in the student results. I LOVE WHAT STUDENTS ARE DOING HERE! Their projects are amazing which tells me we're on to something.
If there's anything you're unsure of after you've finished the course… send me a note or post a discussion - your answer will show up before you know it.
This is a positive only course. There is no negative feedback in this course so join us with confidence knowing you'll be treated with respect.
In addition, you'll learn to create professional headshots with great light, pro editing, and a fast workflow for your photography. Create photos worth printing as you learn the art of headshot photography. See the magic of getting a glowing white background that's not to dark and not overpoweringly bright.