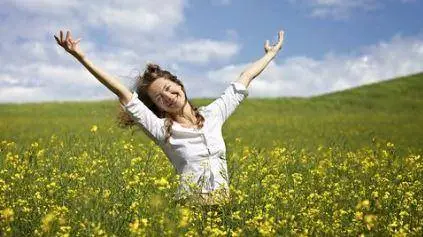 Science of Happiness Positive Psychology Tools and Research tools
MP4 | Video: AVC 1280x720 | Audio: AAC 44KHz 2ch | Duration: 3.5 Hours | Lec: 25 | 2.07 GB
Genre: eLearning | Language: English
Learn little known research of Positive Psychology. Practical tools. Become Happier. Increase chance of success.
The research shows that happy people are successful. Lets work on your success!!
In this course, you will learn:
Apply the tools and secrets that are scientifically proven to increase our happiness level and improve overall wellbeing
What Positive Psychology – Science of Happiness – is and what is not
What is happiness and how to become happier using the scientifically proven methods
How to start any new habit or change the existing
7 Tools to help you change any habit
Why and how gratitude can help you become happier and more successful
Empathy and Happiness – Mirror Neurons and how we are built to help others
This Program combines years of research by experts in the field of habits, neuroscience, traditional and positive psychology, and teaches you how to apply this new information in a very simple and practical way. This program will help you understand your habits: why you have them, why you can or cannot change them, and how they can work to help you live a great life.
Implementing habitual behavior in accordance with this program will help you become happier and more successful, will improve your wellbeing, and will assist you in living the life you've always wanted to live.
Click the "take this course" button, top right, now … Enroll NOW to become happier and more successful.
Every minute you delay is actually COSTING you…Happiness, Health, Success…