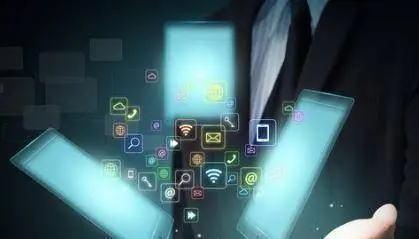 Microsoft Office 2010: Word Basics
MP4 | Video: AVC 1280x720 | Audio: AAC 44KHz 2ch | Duration: 1 Hours | Lec: 14 | 153 MB
Genre: eLearning | Language: English
Learn the basic functions and everyday use skills that you need to be successful in Microsoft Office: Word 2010
Learn the basic functions of Microsoft Office 2010: Word that you will need to work through any problems that you may have while using one of the most popular tools that Microsoft has to offer, Microsoft Office 2010: Word.
Build a proper foundation with this beginners Microsoft Office 2010: Word tutorial!
In this course you will learn key points and features to complete a document in Microsoft Office: Word 2010 faster and more efficiently. Below you will find key factors that you will need to succeed in your everyday tasks.
During this course you will learn:
- The basics: Saving, modifying pages, text formatting, checking spelling and grammar, printing, tab and feature usage.
- Common Tasks: Using spacing, adding breaks, columns, clip art, Word art, shapes, hyperlinks, reviewing your documents, headers and footers, styles, themes, templates, mail merger, etc.
A skill that you will always remember!
Learning the basics for Word 2010 will bring success in any career field or industry. From an office job to an everyday changing life, one should always have the skills to write out something quickly and efficiently without being frustrated.
Between the busy life and work schedule, I understand what it feels like to not have anytime to learn. In this course I will cover specific aspects of Word 2010 quickly and efficiently. At the end of this course, you should be able to modify, convert, write, edit, and do almost anything with a task your trying to accomplish in Word.