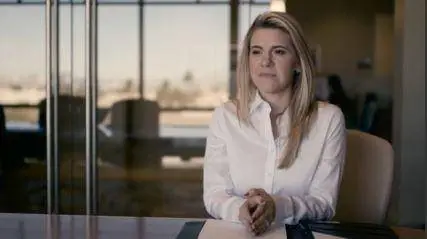 Job Interview Training - How to Get the Job You Want
MP4 | Video: AVC 1280x720 | Audio: AAC 44KHz 2ch | Duration: 4 Hours | Lec: 42 | 4.58 GB
Genre: eLearning | Language: English
This program guides you, step-by-step, on what you need to do to get the job you want!
Do you have an important job interview coming up and you want to be prepared? Has it been a while since your last job interview? Do you want to be sure you know what is expected in today's hiring market? Do you have friends or loved ones that could use assistance in their next job interviews? Or, are you simply trying to figure out what you want to do and need guidance to help you think through your next steps?
If you said "yes" to any of these questions, we are here to help!
My Interview Training offers practical and easy-to-use programs that prepare you for a successful job interview. We teach proven-method interviewing skills and techniques – and our programs get results.
This course guides you, step-by-step, on what you need to do to get the job you want! Watch as Laurence, program founder, and Jessica explain what you must do before you begin the interview process and after you enter the interview room door and sit face-to-face with people who will decide if you are the right person for the job. The materials are designed with all audiences and experience levels in mind. This truly is a comprehensive e-training program giving you the tools, examples, and confidence you need to get the job you want!