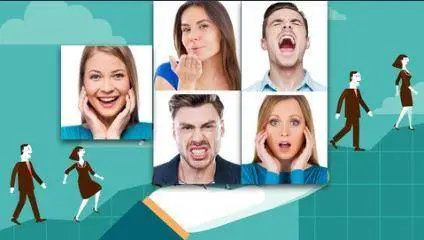 LEADERSHIP Psychology Be Intelligent about your Emotions
MP4 | Video: AVC 1280x720 | Audio: AAC 44KHz 2ch | Duration: 2 Hours | Lec: 23 | 499 MB
Genre: eLearning | Language: English
Learn from the Research on Emotions; Emotional Intelligence, Lessons and Skills, for Leaders, Managers & everyone else!
Psychology, and the Cognitive and Behavioral Sciences, have repeatedly established that Emotional Intelligence is at least as important as General Intelligence, Rationality and Creativity, in predicting Academic, Professional and Social Success!
Traditional Emotional Intelligence Courses will give you various models to measure your Emotional Intelligence!
But this Course takes a very unique and different approach to Emotional Intelligence and Mastering your Emotions!
It takes you through the Research and Studies done on different Human emotions, and on Emotions vs Reason, in Psychology, Cognitive Neuroscience and Behavioral Science. This will give you very different perspectives and lessons that are grounded in real research and evidence.
Learn about how your different emotions affect your judgements and decisions, your behaviour and interactions.
And learn how to use this valuable knowledge to hugely improve your Leadership, Management and Social Skills! And also to become a more responsible and ethical Leader.
Become a more responsible, informed, aware and emotionally intelligent Leader!
This Course will cover critical insights from Cognitive Psychology for Leadership and Management.