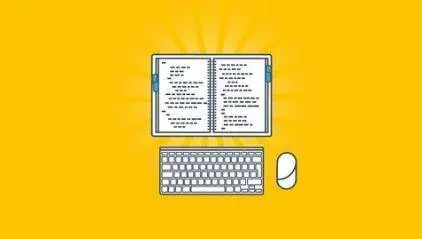 The Python Bible™ Everything You Need to Program in Python
MP4 | Video: AVC 1280x720 | Audio: AAC 44KHz 2ch | Duration: 9 Hours | Lec: 73 | 1.07 GB
Genre: eLearning | Language: English
Build 11 Projects and Go from Beginner to Pro with Python Programming!
It's no secret that Project-based learning is proven to be the single most-effective way to learn any skill, but this is especially true for Programming!
If you are looking to Learn the Python programming language with a hands on approach, then have come to the right place.
Go from a complete beginner to building 11 Projects with the Python Bible, Udemy's premier Project-based Python Programming Course!
This comprehensive, in-depth and meticulously prepared course is going to teach you everything you need to know to program in Python! A - Z, it's all here!
No more rummaging through YouTube videos, documentation and random stack-overflow posts to find the information you crave. This course gives you instant access to everything you need to know to get programming in Python, and puts it all right at your fingertips!
Hi, I'm Ziyad. I am a prize winning University lecturer of foundation level computer science, and delivering project based learning is what I do best!
In this authoritative and illuminating course, I am going to teach you about:
Variables - Learn to conveniently store data in your programs!
Numbers - Learn how numbers work behind the scenes in your programs!
Strings - Master Python Text and automate messages using Strings!
Logic and Datastructures - Teach your program to think and decide!
Loops - Save time and effort, by making computers do the hard work for you!
Functions - Build your very own Python Functions that you can use over and over!
OOP - Learn Object Oriented Programming, the industry programming standard!
The Course also comes with a Zero Risk, 30 Day Money Back Guarantee!