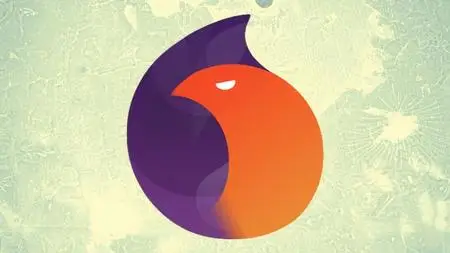 Web development with ELIXIR and Phoenix
MP4 | Video: AVC 1280x720 | Audio: AAC 44KHz 2ch | Duration: 3.5 Hours | Lec: 36 | 2.19 GB
Genre: eLearning | Language: English
Built your concept from 0 to 1
lixir and Phoenix are two of the hottest technologies of 2018
Elixir is a dynamic, friendly, easy-to-use, functional language designed to build scalable and maintainable applications.
Elixir leverages the Erlang VM, known for running low-latency, distributed, and
fault-tolerant systems, while also being successfully used in web
development and the embedded software domain.
Develop a web app using Phoenix that can be expanded in a variety of different ways.
Go behind the scenes of Phoenix and learn how the internals work