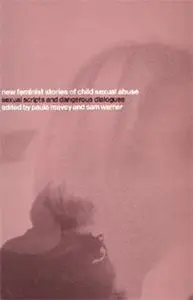 Paula Reavey (Editor), Sam Warner "New Feminist Stories of Child Sexual Abuse: Sexual Scripts and Dangerous Dialogues"
Routledge | ISBN 0415259436 | January 2003 | PDF | 1,3 Mb | 240 Pages
Book Description
South Bank University, London. Explores cultural and political landscape of child sexual abuse in Western and non-Western contexts. Provides insight into how traditional approaches to understanding harm can be challenged and reworked in practice, using alternative therapeutic models based on feminist post-structuralist agendas. Hardcover, softcover available.